Garter belt
Wholesale Lingerie. Garter belts women: Obsessive.
Sale garter belt online women, selected by Wholesale Lingerie. You'll find models sexy and sensual expressing femininity. Garter belt to suit every woman. Garter belt in lace and transparent tulle, with rhinestones, bows and mischievous.

If you order by 1.30 pm your order is processed the same day and delivered within 24/48 hours. 
For any question you can write to info@ingrossolingerie or contact us on the number: +39 011 583 1364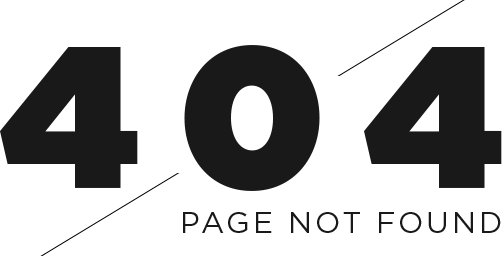 Sorry for the inconvenience.
Search again what you are looking for