is an exclusive Italian distributor of


You interested about Amour products?
From today you can buy them directly on Ingrosso Lingerie, official italian distributor!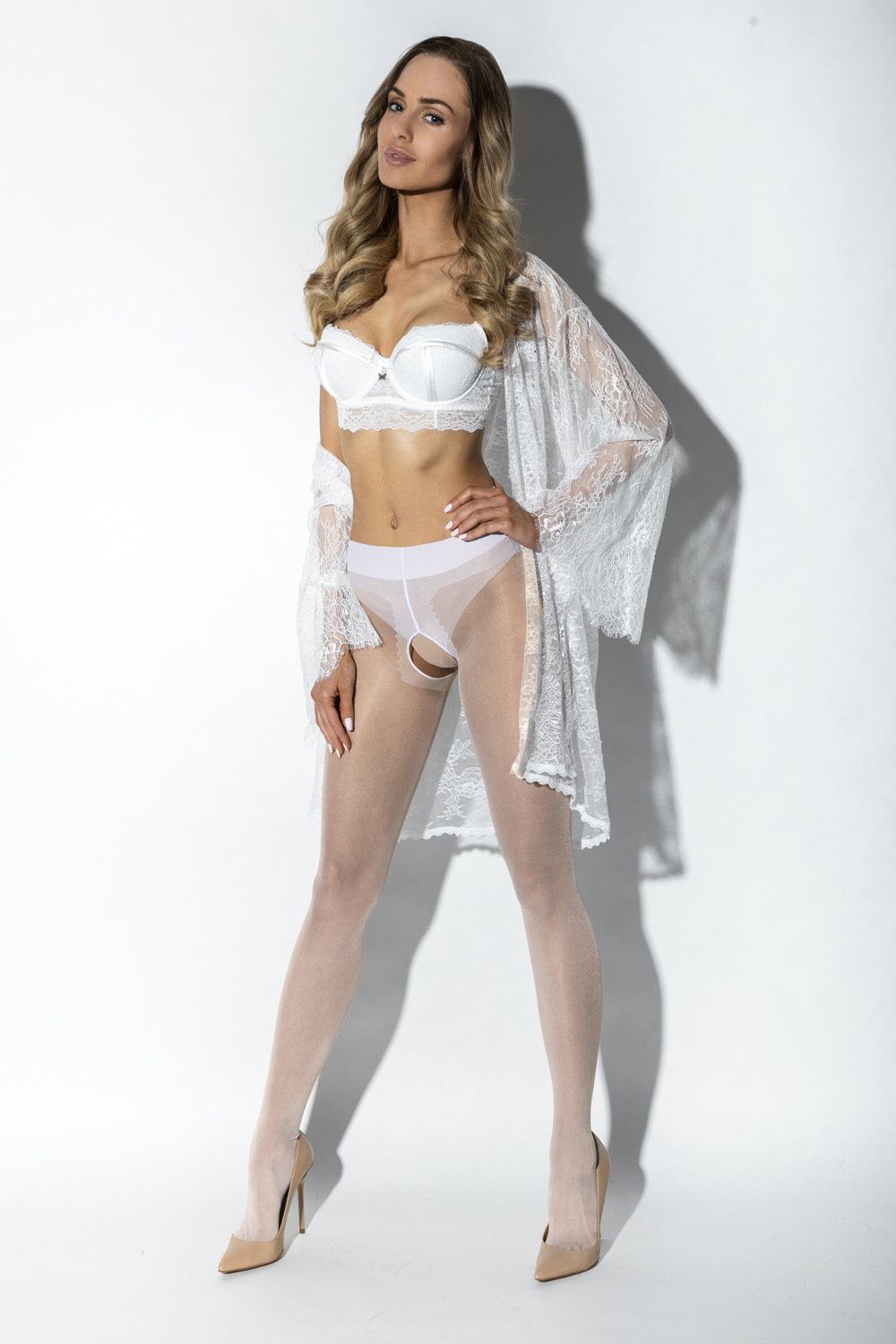 Exclusive Elegance and Sensuality Amour
Amour is a modern and dynamic company that deals with the production of erotic tights characterized by great elegance, exceptional quality and a constant attention to the smallest details. All our products are made exclusively of high quality polyamide yarn imported from Italy. Each of our products is total expression of femininity and sensual eroticism.